The Aurora Collection Campaign - Logitech

With The Aurora Collection, Logitech G empowers gamers with a new, gender-inclusive collection of gaming products. An authentic rallying cry for change in gaming, to help players feel confident in themselves, empowered by their community, and joyful in their pursuit of positive play.
Created in collaboration with FutureDeluxe, the campaign was shot using virtual production at Fox Studios, Sydney.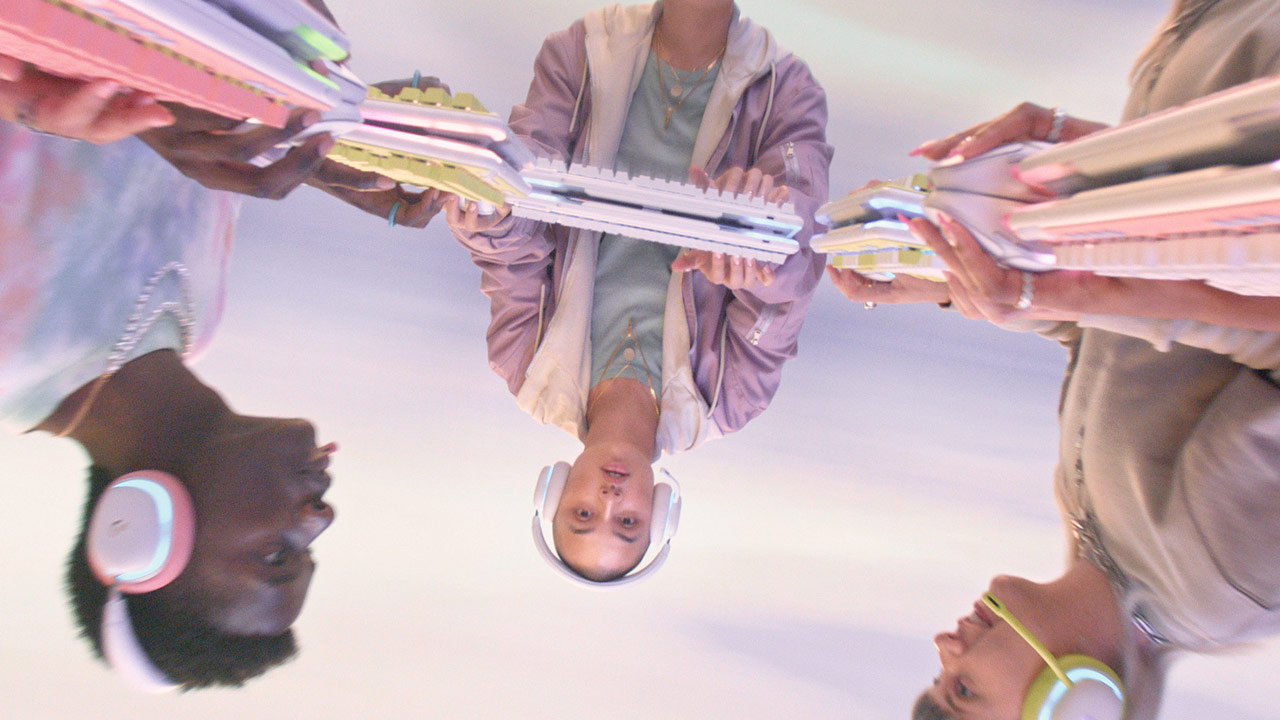 Authenticity was at the core of the casting of the campaign, ensuring that each talent had a genuine connection with the gaming community.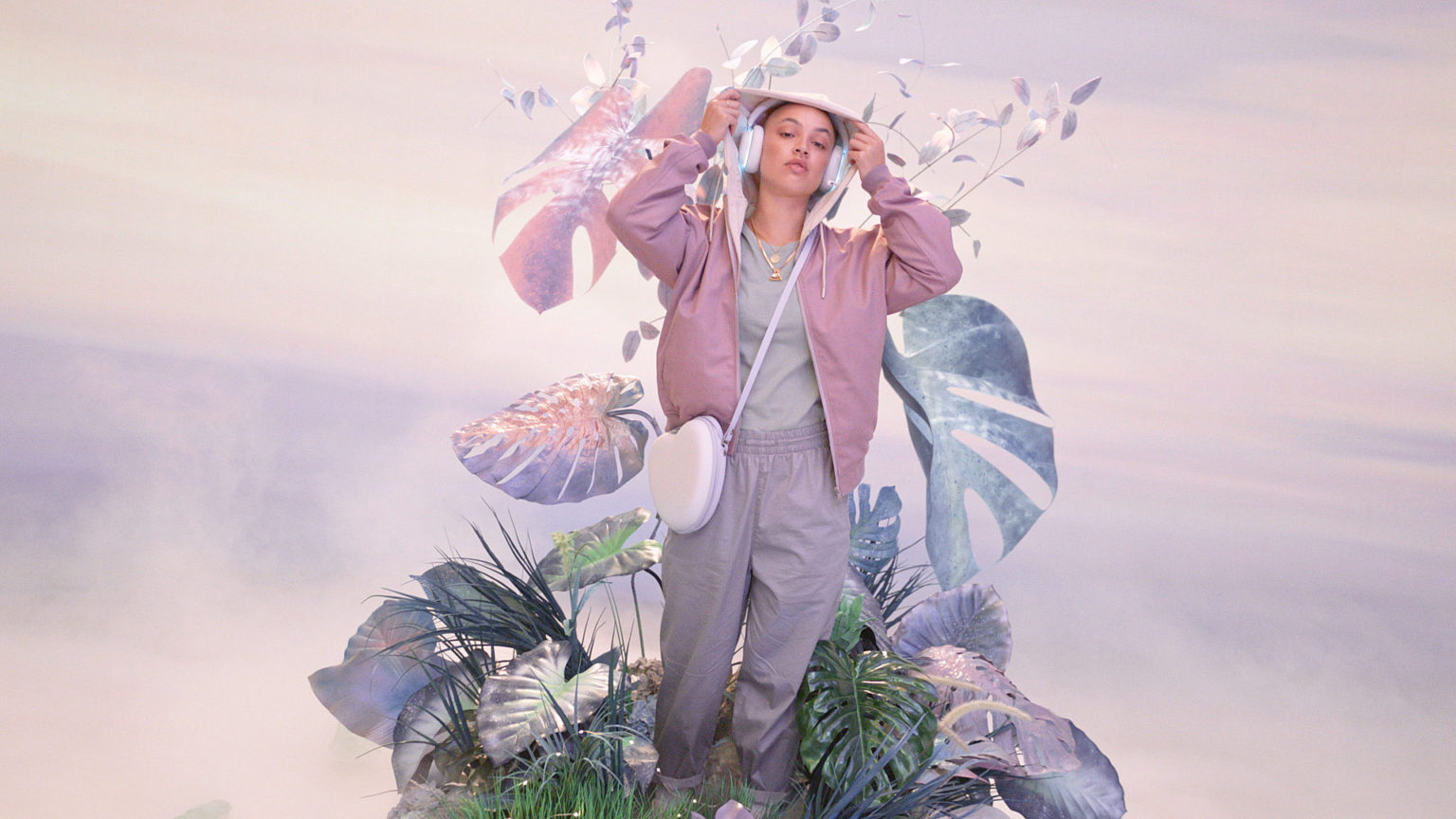 The campaign launched worldwide in August 2022, becoming one of the first virtual production TVC's to be shot in Sydney, Australia.



Client: Logitech G | Designed & produced: FutureDeluxe | Creative Director: Adrian Lawrence | Director: Aislinn Lowe | Live Action Production: Entropico