#MakeNoDoubt Campaign - NSW Government

A national campaign commissioned by the NSW Government Department of Communities and Justice, to raise education around sexual consent in the youth audience of 16 - 24 year olds. The #MakeNoDoubt campaign was created in consultation with key stakeholders including Chanel Contos, and rolled out in tandem with new laws around affirmative consent.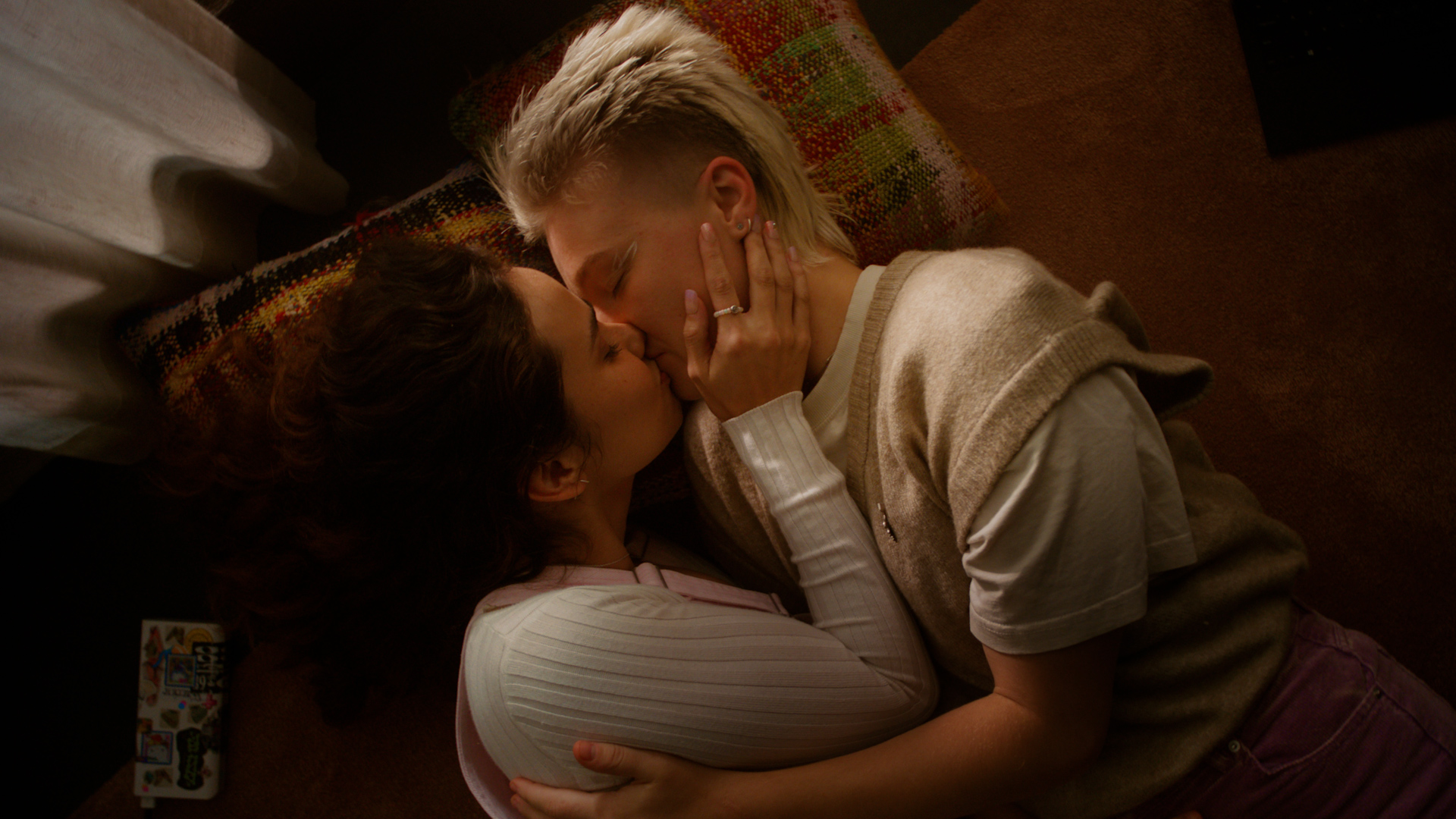 Aislinn worked closely with an intimacy co-ordinator to ensure that talent consent and comfortability underpinned the making of each film, using a mix of real couples and paired actors to achieve different levels of intimacy.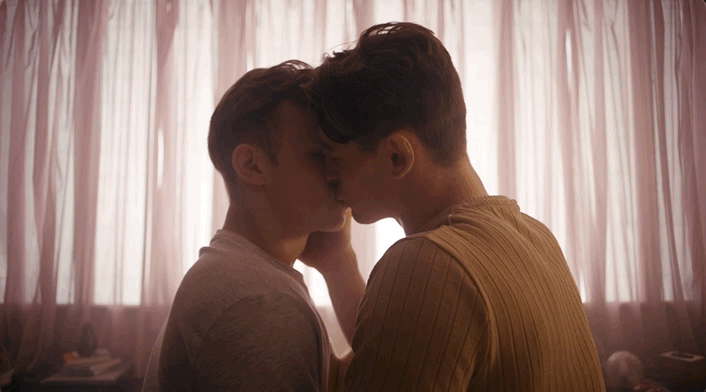 The campaign was met with widespread acclaim both with the target audience on social media, and in the awards circuit, where it was nominated for 2023 Shots Awards Asia Pacific - Best Charity Film and 2023 Campaign Brief The Work Awards - Film/TV/Cinema Under 90 seconds.








Client: NSW Government Department of Communities and Justice | Creative Agency: Frost Collective | Director: Aislinn Lowe | Production Company: Entropico